Colorado's Premier Barber Shop
Culture, Cleanliness & Dedication.
The three key factors that go into making Brixton Barbers what it is today. We put our primary focus on where big-chain barbershops and salons don't, and that's listening to our customers. We are very proud our work and we want you to be proud to wear it. From fades to straight razor work, we can masterfully perform any and all haircuts and hairstyles. We follow new trends, constantly upgrade to the best and latest equipment and continue education to be razor sharp and hone our skills.
We are fully immersed in the the art of barbering, and it shows in our work. Let us help you on your next hairstyle venture, and we'll show you what Brixton Barbers is all about.

Monday: 9 am – 7pm
Tuesday: 9 am – 5pm
Wednesday: 9 am – 7pm
Thursday: 9 am – 7 pm
Friday: 9 am – 7pm
Saturday: 9 am – 5 pm
Sunday: CLOSED
5730 E Otero Ave #500
Centennial, CO 80112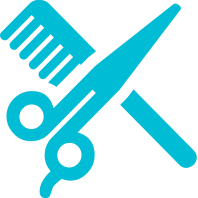 Haircuts
As one might expect, our most popular barber service. And for good reason.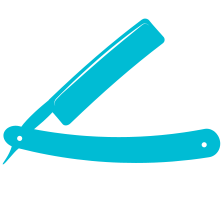 Shaves
We take it right down to the skin, and not a smidgen further.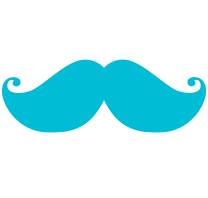 Moustaches
Trimmed, groomed & whipped back into shape for maximum effect.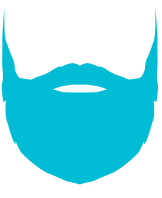 Beards
Don't be wooly. We'll turn that savage beast into a well-groomed instrument of refinement.



Victory Crown has an outstanding reputation in the barbering world for being versatile to all hair types, and is complimented for its ease of use when it comes to styling. Victory Crown has helped shape the product industry in offering top quality ingredients and performance. From matte finishes, to softer pastes, Victory Crown can be used by anyone at any age. Ask your Barber to try Victory Crown in-store today! Available at all Brixton Barbers locations.

Sign Up for the Brixton Barbers Newletter