 Colorado's Premier Barber Shop
Culture, Cleanliness & Dedication.
The three key factors that go into making Brixton Barbers what it is today. We put our primary focus on where big-chain barbershops and salons don't, and that's listening to our customers. We are very proud our work and we want you to be proud to wear it. From fades to straight razor work, we can masterfully perform any and all haircuts and hairstyles. We follow new trends, constantly upgrade to the best and latest equipment and continue education to be razor sharp and hone our skills.
We are fully immersed in the the art of barbering, and it shows in our work. Let us help you on your next hairstyle venture, and we'll show you what Brixton Barbers is all about.

Monday: 9 am – 7pm
Tuesday: 9 am – 5pm
Wednesday: 9 am – 7pm
Thursday: 9 am – 7 pm
Friday: 9 am – 7pm
Saturday: 9 am – 5 pm
Sunday: CLOSED
5730 E Otero Ave #500
Centennial, CO 80112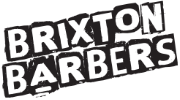 The Brixton Team
Brixton Barbers take special care in employing its crew. From rigorous fading technicals, or performing outstanding customer service, Brixton Barbers' barbers are all hand picked, highly qualified and will make your request right, every time. Here you'll read a little about our team, but make sure to come visit and learn a little more about them for yourself.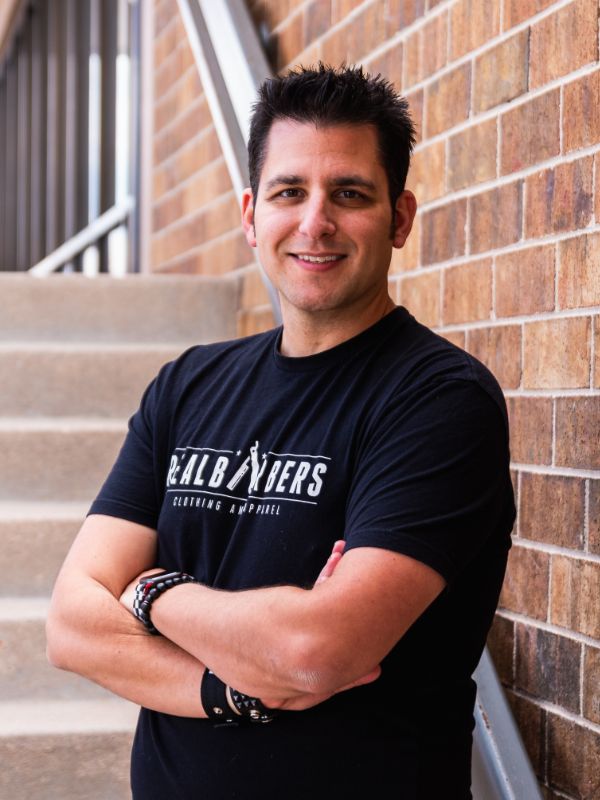 Nick
Master Stylist & Barber, Owner
Specialties: Straight Razor work, Zero Fades, Modern and Vintage Styles
Interests: Barbering, Gaming, Punk Rock Shows, Hiking, Vinyl Collecting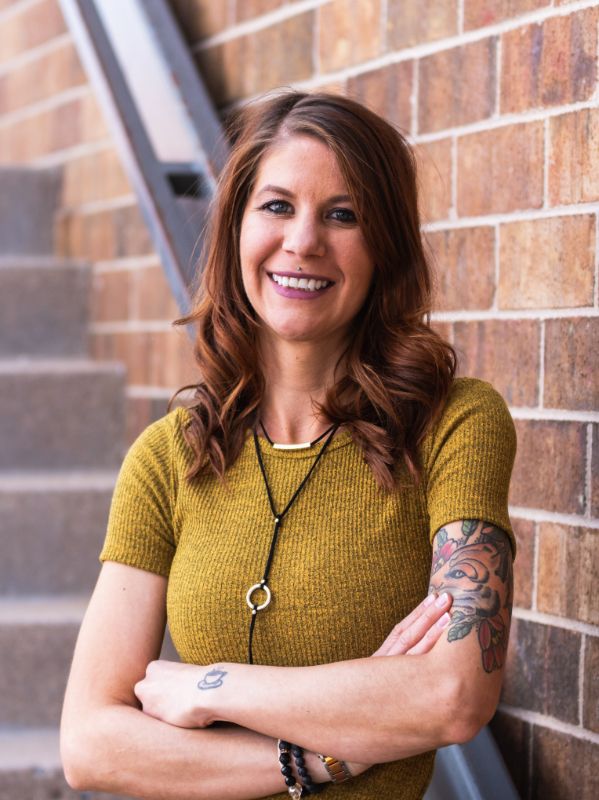 Meagan
Master Stylist & Barber
Specialties: Fades, Tapers, Skin Fades, Textured Haircuts
Interests: Hiking, Video Gaming, Paddleboarding, Outside Activities



Sign Up for the Brixton Barbers Newletter