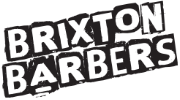 Scheduling Your Appointment
Scheduling your next hair appointment with Brixton Barbers couldn't be simpler!
We use an online booking tool called VAGARO to comfortably manage our appointments and make it easy for our valued clients to book their next appointments. Simply go to https://www.vagaro.com and sign up for an account. You can either sign in on your browser, search for Brixton Barbers, and schedule on the Vagaro website, or click on any of the 'BOOK NOW' buttons on this website and the VAGARO appointment scheduler will pop up for you to schedule with. Simply select what service you would like to schedule, which barber you would like to schedule with, and choose a date and time with an open availability.
If you would rather do it the old fashioned way, and call to book your next appointment, that's totally fine!  Drop us a line and we will get you on the books.
PLEASE NOTE: We understand that things come up and need to be rescheduled from time to time, so if you need to cancel an appointment, please cancel at least 3 hours prior to your appointment, so that we may attempt fill that slot for another client. Thank you in advance!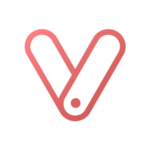 Sign Up for the Brixton Barbers Newletter