 Here you will find current photos that illustrate our craft, our shop's lifestyle, and some great portraits about music that we love.
Follow us @brixtonbarbers as well as on Spotify at Brixton Barbers Ska/Punk Playlist.
This error message is only visible to WordPress admins

There has been a problem with your Instagram Feed.

RealBarbers was formed to create specialized clothing for everyday wear at the shop. These shirts and fabrics will last for many washes as well as fit just like the first day you got them. We use only premium fabrics such as LEVEL 7 for our shirts and CANVAS +BELLA for our lightweight and soft hoodies. Gone are the days of scratchy and bulky cheap shirts that fade and wash the logo away. We are proud to work closely with local printing companies as well as fabric partner's conservation efforts to better improve our environmental impact.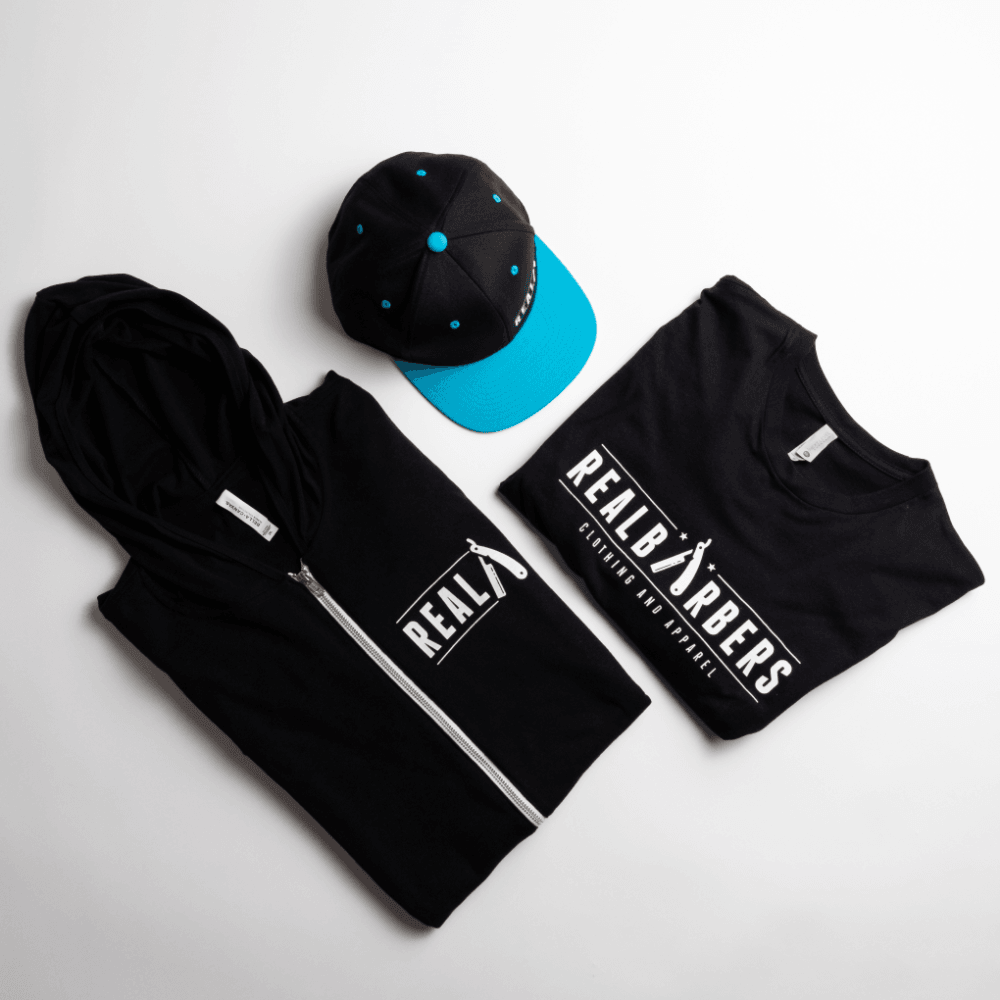 Book Your Appointment Now
Powered by