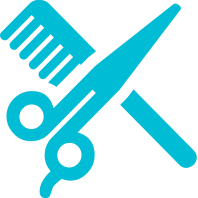 Haircuts
As one might expect, our most popular barber service. And for good reason.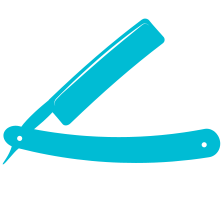 Shaves
We take it right down to the skin, and not a smidgen further.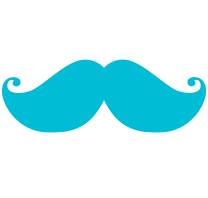 Moustaches
Trimmed, groomed & whipped back into shape for maximum effect.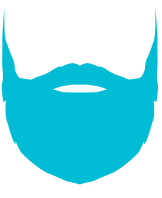 Beards
Don't be wooly. We'll turn that savage beast into a well-groomed instrument of refinement.
An Overview of Our Services
Barber Cuts
We offer a wide variety of different kinds of haircuts, all personally suited to your needs and style. From fades, to business haircuts, to more traditional cuts, we promise get you looking your best on every single visit.  Also, we do neck clean-ups for free, so if you schedule this, we'll keep the back of your neck looking clean and fresh.
Beards
From normal beard trims to beard trims with a straight razor, we'll keep that beard looking tip-top. We do mustaches, too!
Hair & Beard Combo
Go for the glory, and keep your hair and beard in step with one another in perfect harmony.
Real Barbershop Shaves
We begin with a fresh hot towel. Next, we apply Xotics Shave Gel, and another fresh hot towel. We shave with a brand new, clean razor, and finish with two of Xotics finest aftershave care products. We also do smooth-to-the-touch headshaves, as well!
Waxing
Nose. Ears. Eyebrows. Show evolution who's boss.
Ladies Services
And of course, who could forget the ladies?! We offer a wide variety of amazing haircut and stylings for women, as well.
Color
We can change your hair color completely in any way that you desire, or we can help turn back the clock and color the grey in your hair.

Sign Up for the Brixton Barbers Newletter